Mobidictum, which reinforced its vast experience in the game industry by organizing Mobidictum Conference, the region's largest game industry event, has acquired Cosplay Türkiye brand to further strengthen its media network in Türkiye.
Batuhan Avucan, Founder and Managing Director of Mobidictum, stated that there is a great potential in subculture in Türkiye and that these areas should also develop;
"As Mobidictum, we treat the game ecosystem as a whole. We're working hard to expand the developer ecosystem, but developing the player ecosystem is also an important part of our long-term plans. We're also planning many projects for the development of gamer-centric events in Türkiye and slowly implementing them. Cosplay Türkiye has joined Mobidictum to help us achieve these goals."
You can follow Cosplay Türkiye on Instagram, Facebook and Twitter in addition to its website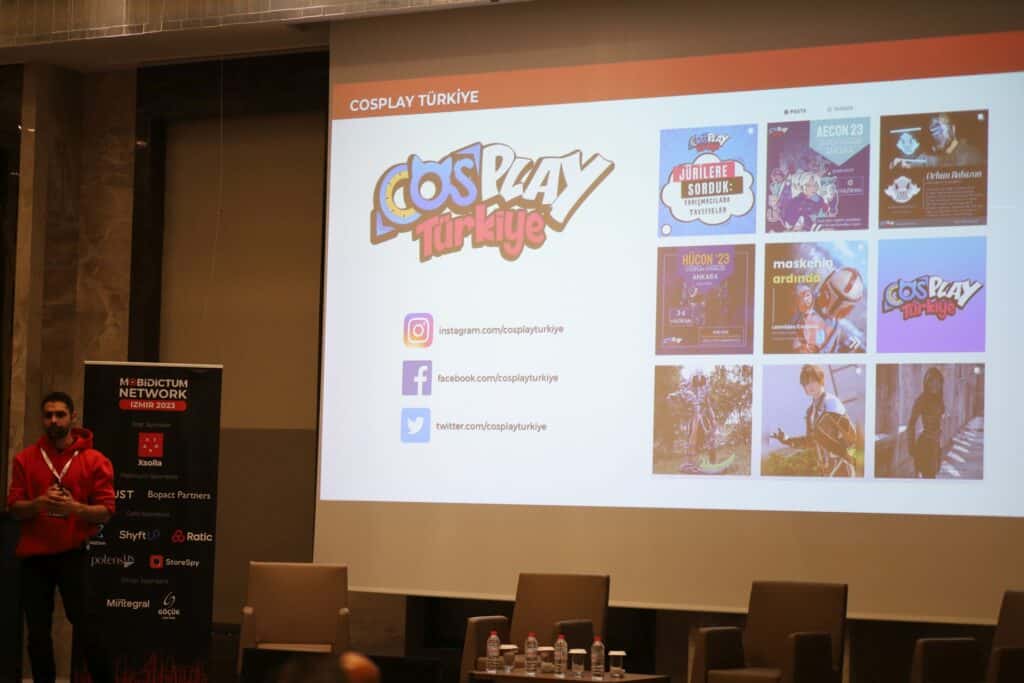 What's in Cosplay Türkiye?
Cosplay is a subculture that has been around for decades and has become increasingly popular in recent years. In a very simple way, it can be defined as taking on the appearance of characters from various media such as anime, manga, video games, movies and TV series. Cosplay is a subculture that is not limited to science fiction or anime, but also branches out into other categories such as superheroes, cartoon characters and more.
Cosplay is also a great way to express your creativity and show your love for your favorite characters. It's also a great way to meet new people who share similar interests. Because cosplay events are organized all over the world and attract thousands of people every year, it gives you great opportunities to make friends and meet people.
Under Cosplay Türkiye, we'll prepare guides starting from the basics of cosplay, you will be informed about the most important events, and you will be able to watch the latest creations of your favorite cosplayers. We'll share with you the articles that will help you learn the extremely vast Cosplay culture, from basic to expert, and we'll grow day by day by making new friends on this path.