Mobile marketing analytics company Adjust has released its annual Mobile App Trends Report. E-commerce, fintech, and gaming applications continue their upward trend despite the economic difficulties experienced in 2023. Even though 2022 is the first year that the industry sees a slowdown, the first indications in 2023 show that the situation is moving in a good direction: mobile app installations are up 4% in e-commerce, 13% in fintech and 10% in games, compared to 2022 averages.
According to Başak ZERMAN, Sales Director of Adjust Middle East, Turkiye, and Africa, "Global conditions and user needs are changing rapidly day by day. Providing customized and seamless user experiences, running cross-platform campaigns, and utilizing the potential offered by new channels such as CTV will be a sustainable and sustainable business in 2023 and beyond. It will be an invaluable opportunity for marketers and developers seeking strategic growth."
Based on a dataset of over 100,000 apps that Adjust tracks, the report analyzes long-term trends in worldwide installs, sessions, time in the app, user retention rates, reattribution rates, and more. Using these insights, developers, and marketers can better understand their audiences and better monitor the latest in the app market.
Other important deductions from the report;
ATT approval rates rose again. With data privacy becoming the norm, users' sensitivity to this issue is increasing, and as a result, approval rates continue to grow. ATT approval rates in the first quarter of 2023 increased by 4% compared to 2022, reaching 29%. This rate reached 36% in games, and fintech rose from 11% to 18%.
The m-commerce industry is on an uptrend with a steady increase in turnover. Sessions and session lengths of mobile commerce apps increased year-on-year in 2022, and 2023 sessions are up another 7%. In-app turnover in the e-commerce industry was up 4% year-on-year in 2022, and November was the month with the most significant increase ever observed by Adjust.
Despite the economic challenges, fintech applications have grown globally, demonstrating the resilience and ever-increasing user interest in mobile financial services. Global installs of fintech applications increased by 2% in 2022, while global sessions increased by 19%. The regions where this increase was most pronounced were LATAM with 54% and EMEA with 40%. In-app turnover in the fintech industry, on the other hand, exceeded 90% between November 2022 and January 2023.
Given their share of in-game application installations, hyper-casual games continue to dominate the industry. Hyper-casual games account for 25% of game application installations, while action games have the highest share of sessions with 25%. Installs and sessions of gaming apps dropped significantly in 2022, but as of January 2023, installs started to return to their previous levels, up 10%, and sessions up 11%. In-app turnover increased by 14% compared to the 4th quarter of 2022.
The report also highlights the ten apps with the highest downloads across mobile e-commerce, gaming, and fintech in 2022 and provides critical insights from the industry's leading players. According to Snap's Product Line Marketing Manager, Kathleen Gambarelli, "Staying agile is critical in the ever-changing mobile ecosystem. Snap is rapidly deploying product enhancements, diversifying revenue streams, and delivering better service to our community and advertisers." It demonstrated its flexibility and ability to adapt well to change by supporting new industry measurement standards."
Adjust CEO Simon Dussart continued, adding that in light of current trends, the app ecosystem clearly demonstrates its ability to face challenges and adapt to the broad and ever-changing needs of users. "Success in 2023 will be defined by those that stand out from the competition by focusing on the most important goals. Maximizing marketing efficiency with centralized data, together with investing in the tools needed to make quick and effective decisions, will ensure that the campaigns deliver the best results."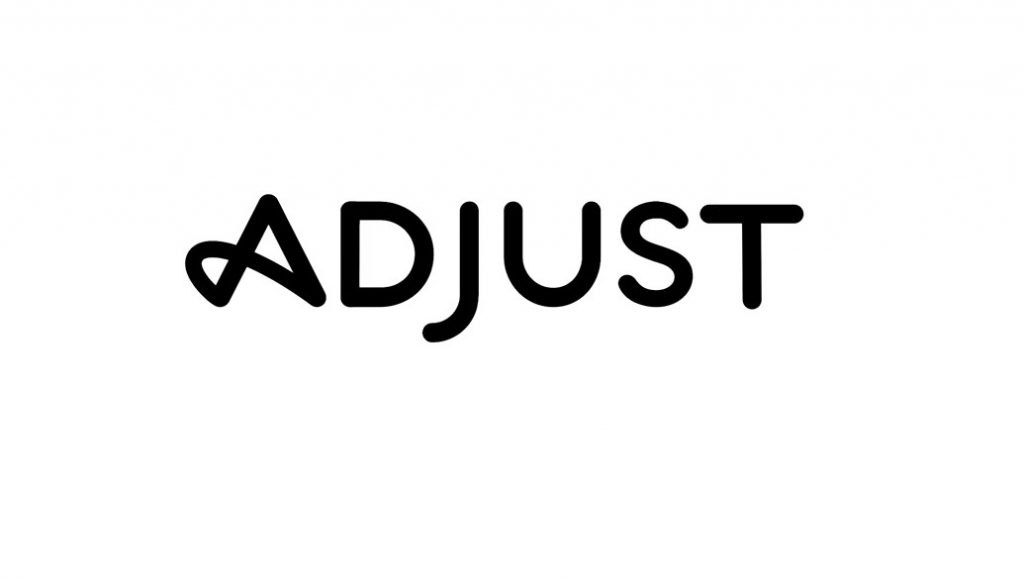 About Adjust
Adjust is a platform that allows marketers around the world to measure their apps across all platforms, from mobile to CTV. Serving companies of all sizes, Adjust's measurement and analytics solutions offer the visibility, insights and essential tools needed to drive better results. Berlin-based Adjust operates under AppLovin.