The United Kingdom-based mobile game developer and publisher Kwalee announced that it's expanding globally after its major growth in 2019. The hyper-casual mobile games studio will open a brand new studio in Bangalore, India. Right now, Kwalee employs more than seventy-five people in Leamington Spa and the studio will work closely with them. Also, the studio was more open to remote-work than before and was looking for 14 new people to join.
Kwalee Bangalore will contribute to all aspects of Kwalee's business

The team in Bangalore is still looking for more people to join in various postilions such as Game Art, Game Design, Publishing and, Talent Acquisition. If you want to join, you can visit Kwalee's official website and see all the open positions in and outside the UK. The company aims to work as one studio despite being far away. Furthermore, because of the time zone difference between the UK and Bangalore could be available. This means that it will now be possible for Kwalee to achieve an almost 'always-on' workflow whereby employees in Bangalore handle tasks outside regular UK office hours and vice versa. This is a major benefit especially when it comes to hypercasaul games.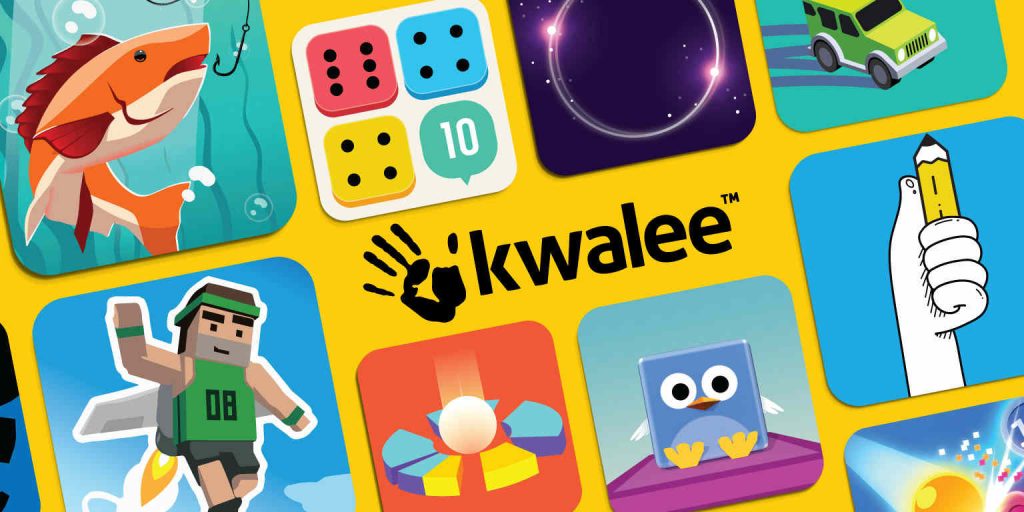 In a press release sent to Mobidictum, David Darling, CEO of Kwalee said the following:
We have long been a global company in terms of the developers we collaborate with and the players we reach. However, we felt it was important to commit to this further by expanding beyond the UK and into Asia. Bangalore being an established IT and gaming hub with a deep talent pool and international recognition. It was an obvious choice for us. Of course, the current worldwide situation with COVID-19 might mean that a traditional studio opening is put on hold, but we're excited to expand our team across both Bangalore and Leamington Spa, for the two studios to develop as a harmonious unit, and eventually meet the new team in person!

About the company
Kwalee is one of the leading developers and publishers of the hypercasual genre as we mentioned above. That's not all though, the company has also paid over £1 million in bonuses to its team. The profit share scheme will also be applied in the new studio.