As every week, important things happened in the mobile game world last week. We have compiled them for you.
YoYo Games adds new features to GameMaker Studio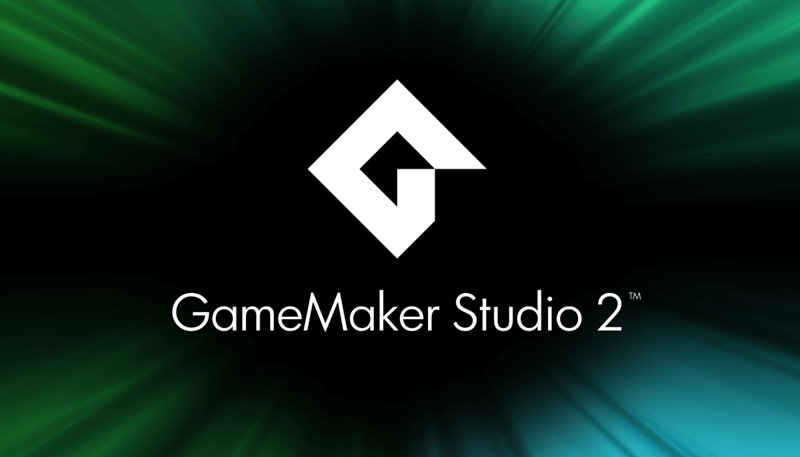 YoYo Games has released the 2.3 updates for the 2D game development tool GameMaker Studio 2.
The update includes many updates from the GameMaker language to the integrated development environment. Several features also came with this update to help create new games. Besides, an asset browser was introduced into the program for convenience to developers. Read more!
Hiber raised $ 2.25 million investment for its creative platform
Sweden-based firm Hiber AB raised $2.25 million from a seed fund round for its creative platform.
The Swedish company had previously received investments from Wild Sloths Oy and Luminar Ventures. The company has now received investments from companies such as Bumble Ventures, Sybo, Konvoy Ventures, and GFR Fund. Read more!
Pocket Gamer Connects Helsinki Digital will start on September 14!
Steel Media brings the spirit of Pocket Gamer Connects Helsinki conference to digital!
While the coronavirus (Covid-19) effect continues to rage around the world, many events have moved online. Steel Media, on the other hand, organized two online events called Pocket Gamer Connects Digital to meet the needs of the game world in this challenging period. The Steel Media team is now hosting a new online event called Pocket Gamer Connects Helsinki Digital! Read more!
A free program for founders from historically marginalized
Toronto-based DMG (Damage Labs) has recently launched the Damage Labs Studio Startup program to help founders from marginalized groups build studios in Canada.
Within the scope of the accelerator program, training will be given on product development and how to access investment. The program will provide free training and coaching on all aspects of starting a game business. In addition to these, there will be workshops, one-on-one coach training, and group work. Read more!
Voodoo opened multiple offices in Asia
French mobile game developer and publisher Voodoo is opening new offices in the Asia-Pacific region (APAC).
The headquarters of the offices will be located in Singapore. The center will be headed by Julian Corbett. Corbett has a strong history in Asia. In addition to his many important roles as director, he was the Vice President of Publishing Asia for Take-Two Interactive. Read more!