As of yesterday, Supercell launched its new mobile game Everdale for beta testing in some regions. Everdale, the first game released by the company since Brawl Stars launched in 2018, beta testing of Everdale has launched in the following regions: Canada, the U.K., the Nordic nations, Australia, New Zealand, Singapore, Hong Kong, Philippines, and Malaysia.
Finland-based Supercell has released billions of dollars in revenue by publishing a total of 5 hit games (Hay Day, Clash of Clans, Boom Beach, Clash Royale, and Brawl Stars) so far and has achieved great success in the mobile game industry. The company reported revenue of $1.48 billion in 2020.
According to Supercell, Everdale is a game based on creating a co-op world. There are no war or looting strategies in the game. It is also underlined that the atmosphere of the game is quite peaceful, relaxing, and fascinating. Again, according to Supercell's statements, Everdale allows players to collaborate and see each other's progress on the game in real-time.
Everdale takes place in a fantasy universe. Co-op can be played with up to 10 different players in the villages created by the players. For this reason, the game will include a lot of social features and allow players to play as a community in the same seamless world. Supercell CEO Ilkka Paananen said that the company needs to work on real-time social technology for a while to best launch this game. He said 5G networks are making real-time tech a little better, but making the company's platform as "tech-neutral" as possible.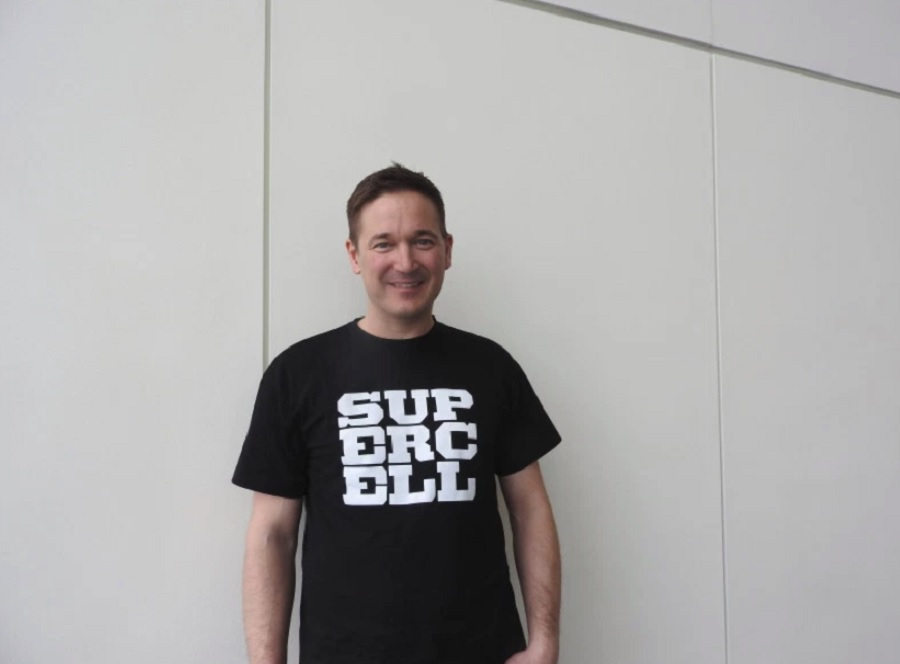 Paananen added the following about Supercell's brand new game:
"The starting point was that the team wanted to do something quite different at Supercell. This game has no battles at all. They wanted to offer a very peaceful, relaxing experience for all the players. They were talking about some zen-like feeling for the player. It's maybe somewhat closer to something like Hay Day, from a philosophical point of view. From a technology perspective, we are proud of this real-time technology that has been developed for the game," he said. "It allows people to see a player's progress in real-time. Other players progress and play together. The whole starting point of this game was that they wanted to make it extremely social."
The statement on the official website of the game includes the following:
"Following some discussions, we decided to launch Everdale under a so-called white-label brand. That way, we could learn from a limited number of real players, study unique social and team-play trends, and craft a truly wonderful experience for everyone to enjoy. So, in the autumn of 2020, we published an early alpha version of Everdale under a different name: Valleys & Villages from "Osmium Interactive." During the alpha period, we were continually surprised and delighted by what we learned and what worked for players. And also about what didn't work and needed to be changed. After ten months and five updates, we feel the game is finally functioning as we intended. We're thrilled to share it with you at long last."