Established in 2015, SuperScale offers a comprehensive Software-as-a-Service (SaaS) analytics platform that enables game developers and publishers to identify strategies for increasing revenue. Additionally, the company provides expert publishing and game management services to bolster game earnings. Led by Venture to Future Fund, with participation from Across Private Investments and Zero One Hundred, this Series A round marks SuperScale's first significant capital raise following a small seed round in 2020. The company has grown to a team of 70 professionals, with offices in London, Bratislava, and Gdańsk.
SuperScale specializes in maximizing the revenue potential of intellectual property (IP) for game developers and publishers and has announced a successful Series A funding round, raising $5.4 million (€5 million). The investment will fuel the expansion of SuperScale's services designed to enhance commercial effectiveness across all aspects of a game's infrastructure.
Ivan Trancik, CEO and Founder of SuperScale expressed his thoughts on the funding, stating:
"For nearly ten years, SuperScale has quietly gained traction by combining data-driven insights with professional services and adopting a 'grow games or go home' approach. In 2023, scaling games is arguably more challenging than ever, so it felt like the right time to expand the scope and depth of our services to support more developers and publishers in achieving success. This funding serves as an endorsement of the incredible efforts of our team and will enable us to achieve significant milestones on our ambitious roadmap as we drive rapid growth for SuperScale and our valued customers."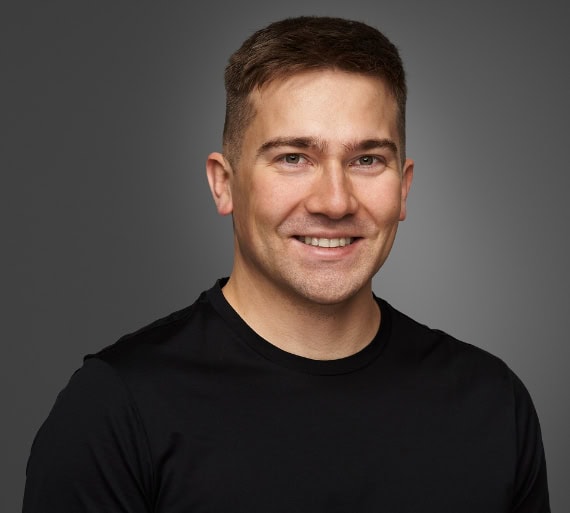 The recent funding infusion will empower SuperScale to expand its revenue-growth services and make them accessible to a broader global audience of developers and publishers. This expansion includes the introduction of its innovative "Venture Publishing" approach, whereby SuperScale invests substantial amounts of capital into customers' games and assumes direct responsibility for marketing, monetization, and LiveOps. This investment is recouped through a revenue-sharing model based on the additional profits generated by the games.
SuperScale has experienced a surge in demand, driven by significant shifts in the business model of mobile games following Apple's privacy-first policy changes in 2021. As a result, the company has doubled its workforce since 2019.