If you want to find out who wrote to you on Discord, try enlarging the profile pictures.
With the Discord PP enlarging method, you can see who has sent you a message. You can easily enlarge photos from all platforms. However, since users are not required to use their own photos, you probably won't be able to see the person. Usually, most users use movie or game characters in their profile pictures.
Discord PP Enlarging Methods
You do not have to download various applications to enlarge the profile photo. Similarly, you don't have to deal with a different website other than Discord. If you use Discord on the computer, your job will be easier. On mobile devices, things get a little more complicated. Also, note that you are invited to Mobidictum's Discord server.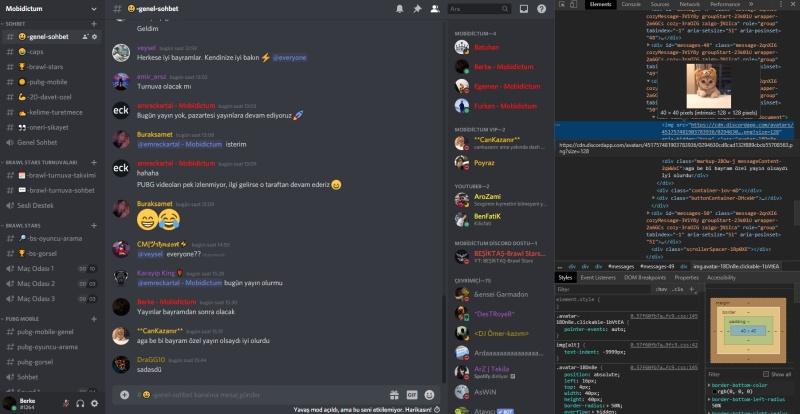 Various applications or software may cause you to lose your Discord account information. Also, you don't have to share any of your information to enlarge the profile photo. In this way, you can see who the other person is more clearly and your account information remains safe.
Many users doubt that their Discord account will be banned. However, your account will never be closed with the actions you take to enlarge the profile photo. However, you are prohibited from gaining free features such as games that you purchase for a fee.
You should not bother anyone claiming to sell cheap priced games or Discord Nitro. Most users are deceived by these lies and can pass their Discord account information to the other party. People who say that you need to download various software may want to get all your information besides your Discord account. You should not risk all your accounts for a cheap feature.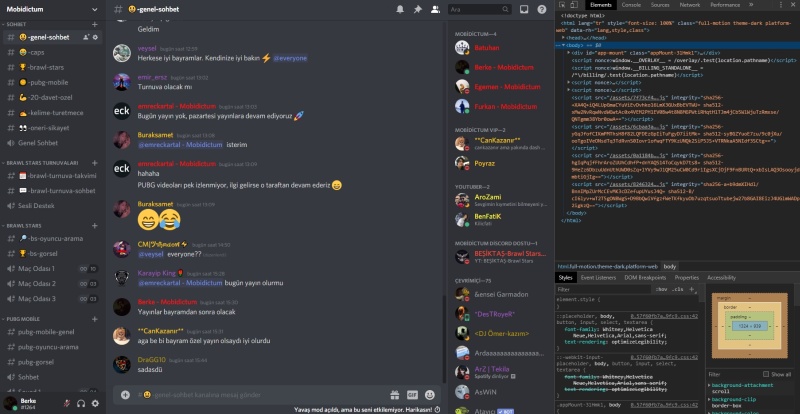 There are a few things you need to do to enlarge a profile picture. You can add various Discord bots or even enlarge the profile pictures yourself.
If you haven't found a suitable bot for Discord PP enlargement, try it yourself. If you have a computer, you can enlarge the picture in a shorter time. If you want to do it on mobile devices, you will need to activate the "Desktop site" option after logging into Discord via the browser. Then you can apply the operations below as if on the computer.
Open Discord from anywhere
Click on the person whose profile photo you want to enlarge.
Apply the "CTRL + SHIFT + I" combination.
Then you need to click on the cursor icon on the top left of the opened tab.
If you don't see the icon, apply the "CTRL + SHIFT + C" combination.
Click on the person's photo with the desktop cursor.
Copy the link from the place that turns dark on the right.
You can access the image by pasting the link from anywhere.