How to get back the lost account in PUBG Mobile? What you have to do is quite simple!
PUBG Mobile provides players with many benefits in terms of account recovery. If you have lost a PUBG Mobile account, you can follow the steps below to get your account back.
How to get back the lost account in PUBG Mobile?
PUBG Mobile is a popular battle royale game in which 100 players jump on an abandoned island where they fight fiercely to survive until only one player remains. Thanks to its graphics and gameplay capabilities, it appeals to a large audience all over the world. If you want to open a new account instead of getting back your lost account in PUBG Mobile, you should definitely check out our guide called "PUBG Mobile New Account Opening Methods".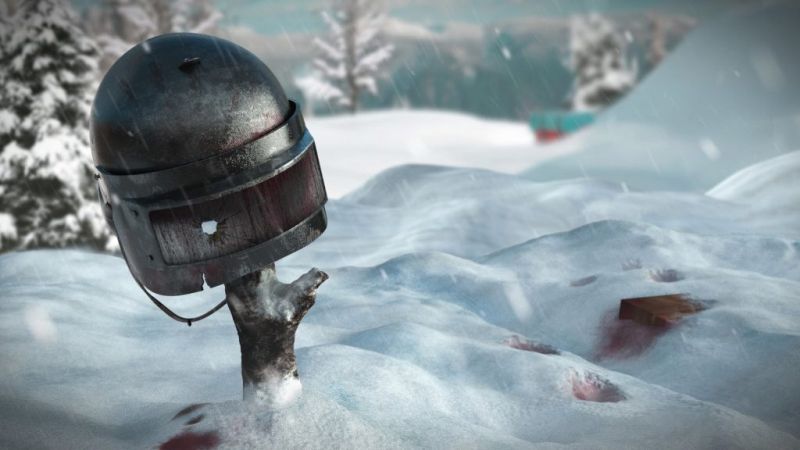 In PUBG Mobile, there are many account login options such as Guest Login as well as Google and Faceebok accounts for players to easily access their accounts. While this feature makes the game more accessible, it creates a lot of different problems when players lose their accounts and try to perform PUBG Mobile account recovery.
PUBG Mobile Account Recovery: Guest Account
The guest account option is the one most new players choose when they first start playing PUBG Mobile. You don't need to register to play PUBG Mobile with a guest account. That's why this option is a great option for those who want to have a look at the game.
However, when you log in with the guest account, this will not be the safest option as your PUBG Mobile account information will only be stored on your current phone. Many people started playing PUBG Mobile using a guest account and then forgot to connect to their Facebook or Google account. In such a case, if you accidentally lose your phone, somehow your phone is broken or your data is deleted, you may lose your PUBG Mobile account.
If you are currently faced with such a situation, the steps you need to take to recover your guest account are as follows:
Open PUBG Mobile and you will see a Help button at the top right of the login screen.
You can see a message icon in the upper right corner of the popup window when you press the Help button.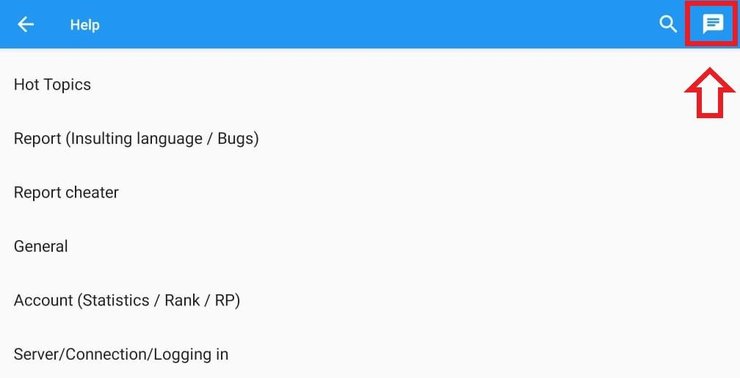 You will now be able to talk to PUBG Mobile Customer Support when you hit the message button.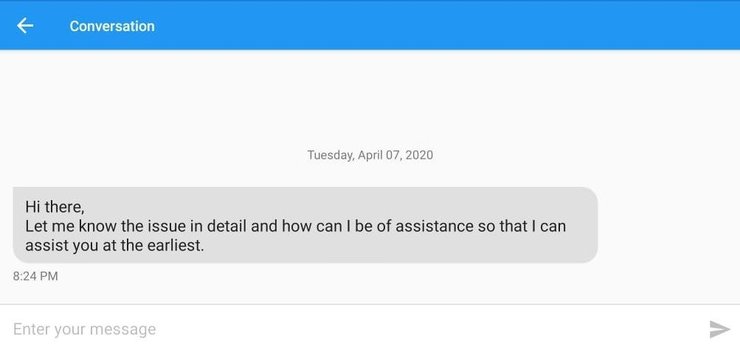 Next, you will be asked for information about your account such as your in-game ID, username, device type, in-app purchases.
Once they have enough information, it will take a few days for them to confirm your information and get your account back.
After getting your account back, the first thing you should do is to connect it to your Facebook or Google account. Otherwise, you may lose it again.
PUBG Mobile Account Recovery – Facebook and Google Account
While your PUBG Mobile account is linked to a Facebook or Google account, you don't have to worry about losing your account when you lose your phone or data, as the information on your account is stored on PUBG Mobile servers. You can freely switch your phone and log into PUBG Mobile easily without worry.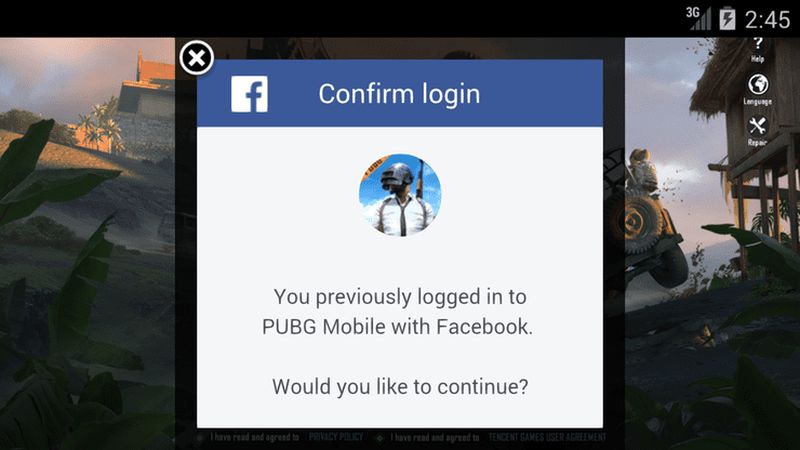 However, if your Facebook account is disabled or if you have forgotten your Facebook or Google account password, there are some situations where you can lose your account. In these cases, the things you need to do to recover your account are listed below.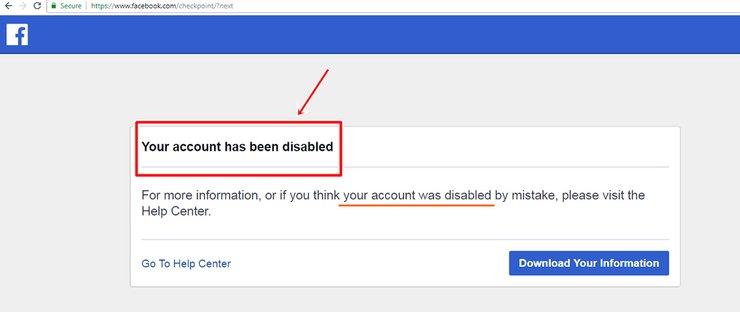 What to Do When Facebook Account or Google Is Disabled
When Facebook finds out that your account has been compromised, it temporarily locks the account until it is sure it's safe. Sometimes, Facebook can lock the account randomly for no reason at all. In this case, you cannot log into PUBG Mobile with your Facebook account.
If your account is also linked to a Google account, you can log into PUBG Mobile using your Google account instead.
You can try to recover your Facebook account by contacting the support team.
You can also contact the PUBG Mobile team.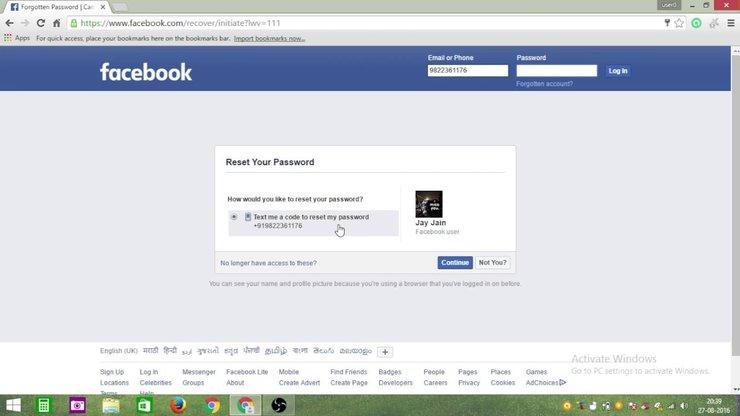 Get a new password from the Forgot Password section
If you've forgotten your Facebook or Google account password, there are many ways to switch to a new password. The easiest way is to change your password using your phone.
On the Facebook or Google login screen, "Forgot your account?" link is included. Click on that link.
You will be asked for the phone number to which your account is linked. Enter your phone number in this section.
After that, a verification code will be sent to your phone number to verify your account.
Enter the code you received, then set a new password to access your account again.