What is Brawl Stars Supercell ID, how to create it? How to link a previously created ID to Brawl Stars account? Answers on Mobidictum! You are playing the Brawl Star mobile game. Well, you changed your device or lost it. Maybe you want to play on your friend's phone. You will even switch accounts with a friend. What will happen to your Brawl Stars account then? At this point, ID comes into play.
What is Supercell ID?
This system allows you to access your game account from all mobile devices while protecting your account. It is very easy to get the ID, which is a free and useful system. Now we will show you how to connect a Brawl Stars ID or create an ID if you are going to create it for the first time.
How to create Brawl Stars Supercell ID?
After opening Brawl Stars, go to the settings tab on the top right. Here tap on the place under ID. If you haven't connected Brawl Stars to ID before, it will say "Connect" here. After connecting, the background turns green and says "Connected". Click Connect.
At this stage, if you have previously created an ID while playing another Supercell game (such as Clash of Clans, Clash Royale), you can link this account to Brawl Stars with the e-mail address you previously registered by clicking on the "Sign In" button.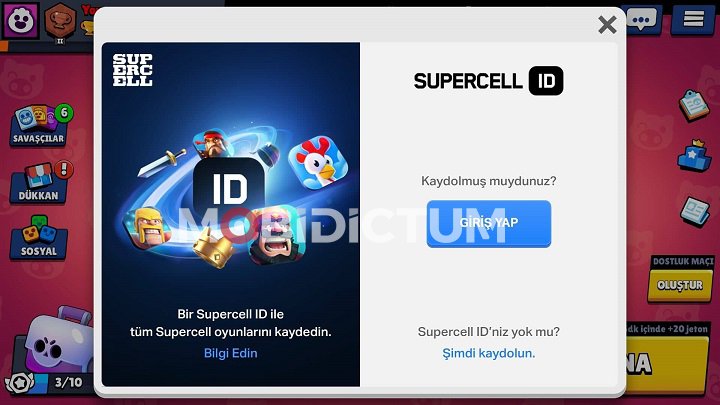 If you are creating the Supercell ID for the first time, click on "register now" at the bottom of the screen. In the first step, it will ask you for an e-mail address to send the verification code. Click on "Continue" and enter your e-mail address. After entering, click on the "Register" button. Below is a box for notifications. If you click this box, it will be sent to your e-mail address when there are important developments about Brawl Stars.
In the next step, it will ask for a verification code consisting of 6 boxes on your screen. Check your email and enter the 6 digit verification code here. Then tap the "Send" button.
Process completed. You now have a Supercell ID. You can access your Brawl Stars account by logging into this account on any mobile device.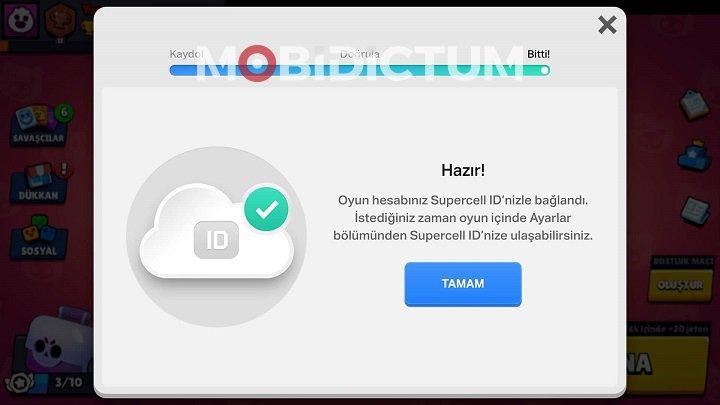 There is also an award!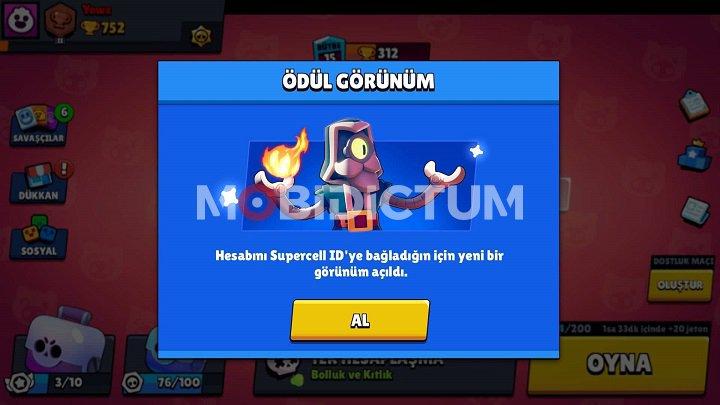 After connecting to the ID, Brawl Stars gives you a skin (costume). You can also get a new look by creating a Supercell ID on Brawl Stars. At the same time, you can access your Brawl Stars account from any mobile device, knowing that your account is safe. You can find answers to your questions about ID in the support section of the official website.