would you like to work at the fast-growıng medıa company?
We are hiring! We are always looking for new team members.

Why Mobidictum?
Mobidictum is a fast-growing media company dedicated to the mobile gaming industry. You will have the chance to work with the leading companies in the gaming industry and steer the industry with what you do.
CULTURE
Work from wherever you want
Our entire team works from home. You can work from your home or while sunbathing on the beach.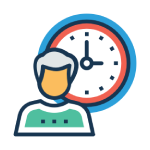 Flexible working hours
You can work whenever you want as long as you answer the messages and emails, attend the meetings in prime time, and complete your tasks.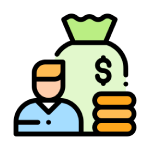 COMPETITIVE SALARY
Perform better, get much more! Our salary policy is based on performance. So you can get more when your performance is on fire!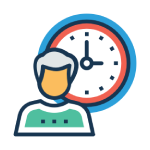 BENEFITS
Financial support for education
Welcome kit for the starters
Bonuses based on performance
Holıdays
Every employee at Mobidictum can ask for time off when needed.