Mobidictum has strategic partnerships worldwide. Our goal is to provide value to our partners through our channels, network and industry knowledge. Here are our partners:
Event Partners
POCKET GAMER
B2B news and industry events for professionals in the mobile game industry.
WHITE NIGHTS
Business conference for the game industry.
GAMES GATHERING
Games Gathering is a B2B conference in Ukraine dedicated to game development and the creation of high-quality gaming content.
NORDIC GAME
Nordic Game is a video game developer conference and trade show held annually in Malmö, Sweden. The conference hosts lectures from the computer gaming industry and serves as a company-dating venue where developers and marketers meet.
MOBILE GROWTH
Mobile Growth Association (MGA) is a global community providing mobile marketing professionals with frontline content, education, and events to help grow their app businesses and their careers.
ARABIC GAMES
Arabic Games Conference (AGC) is a celebration of games and interactive experiences designed in the Arab world by Arab creators, a first of its kind.
DEVGAMM
DevGAMM conference is aimed at developers, publishers, game designers, programmers, artists, business development managers, recruiters, journalists and everyone involved in the game industry in any way.
GDBAY
Explore game companies, hire game developers, find jobs in gaming & game developer conferences. GDBAY is a complete game dev industry portal.
CGC
CGC is the conference for game developers who want to listen and learn from forward-thinking.
METAVERSE CLUB
MC (Metaverse Club) is a service platform dedicated to entertainment, games, NFT, Defi, and metaverse related technology and scenario vendors for products and brands promotion, industry knowledge exchange, and resource matching to drive the global metaverse industry.
ASIA AR&VR
Meet with world-renowned VR&AR brands in Guangzhou!
ISRAEL MOBILE SUMMIT
Israel Mobile Summit is the ultimate event for everyone in the apps/games/adtech ecosystem – whether you're an app marketer, publisher, developer, startup, or VC.
COMMUNITY PARTNERS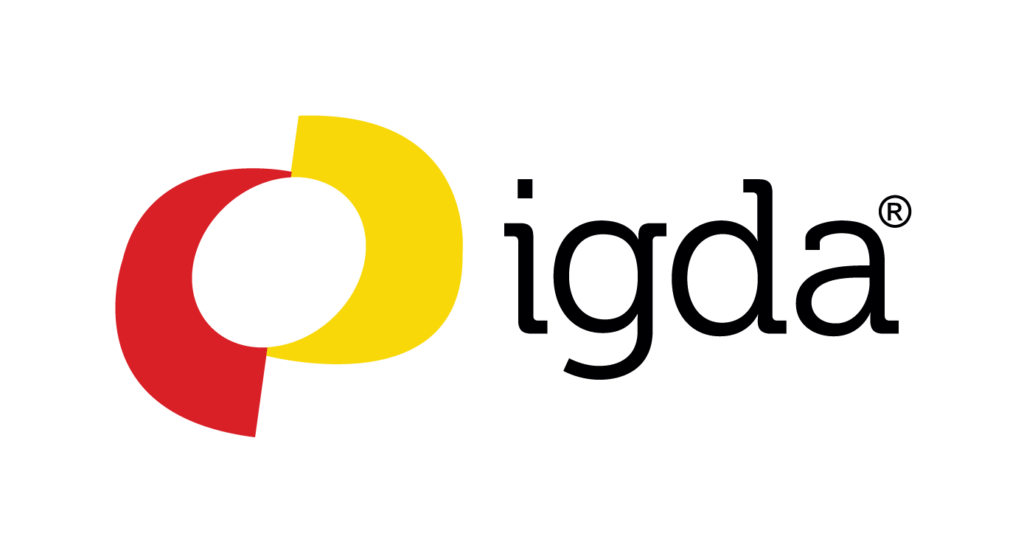 IGDA
The International Game Developers Association (IGDA) is the world's largest nonprofit membership organization serving all individuals who create games.
MEDIA PARTNERS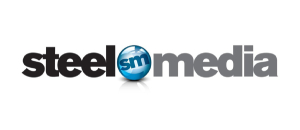 STEELMEDIA
Steel Media Ltd is a consumer and b2b technology publisher and events company based in the UK.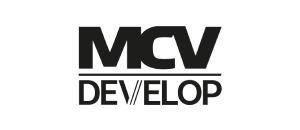 MCV/DEVELOP
MCV/DEVELOP is the leading media outlet for the UK games industry. It's a trusted source of trade news, analysis and data for industry professionals and has been for over 18 years.
Mobile Marketing Reads
As Mobile Marketing Reads, we're bringing together all the latest mobile marketing news, tips, articles, and trends in the industry with mobile marketers and those interested in the mobile world.

Game Factory Talents
A Helsinki-based talent attraction agency dedicated to the games & creative industry. We nurture resourceful methods in sourcing, enabling the recruitment of talents from across the globe for our clients.
GAMES GATHERING
Games Gathering is the biggest B2B conference for game developers and the creation of qualitative gaming content in Ukraine. It has been held annually since 2015.
SERVICE PARTNER
LEGAL MONSTER
Legal Monster is a Copenhagen based Legal Tech company, working with an international customer base to solve GDPR, ePrivacy, and compliance needs and requirements with tech solutions.
APPMAGIC
AppMagic is a mobile market intelligence tool that enables you to do complex market research in seconds.
Would you like to be a partner of Mobidictum? Don't hesitate to contact us for possible partnerships.