If your Snapchat account has returned to a language you can't understand, it's quite simple to turn it back to its original state.
You can use Snapchat in Turkish by making your Snapchat language change settings in Turkish. Your Snapchat app will likely be downloaded in the language your device is set to, but you can change this at any time from Snapchat's Support landing page. You can make your account in Turkish using Snapchat Turkish translation methods.
Changing language in Snapchat does not affect the language of the device
"How to use Snapchat in Turkish?" The solution to the question is quite simple. However, you should know that these settings only change the language of Snapchat's interface. This will not automatically translate incoming messages. Whatever language the other person is texting you in, the same will come to you. Also, if you are tired of your account's username, you can easily change it with the Snapchat username change method.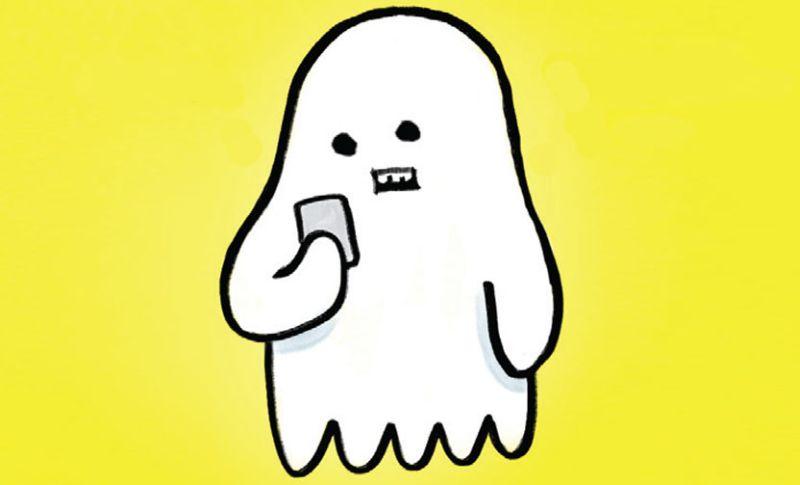 Besides, the language change only applies to Snapchat. The language of your phone, tablet or any other device will remain as it is, so you may need to change the language of your device to change the language of your keyboard.
Snapchat Language Change Method
You can change Snapchat language in two ways. While the first one is made from within the Snapchat application, the other is made by making a few changes on Google Play, and in the second method, you need to delete the Snapchat application and install it again. If you have forgotten your account password, the first method will be much better for you than the second method.
Tap your profile icon in the upper left corner.
Tap the Settings icon at the top right of the application screen.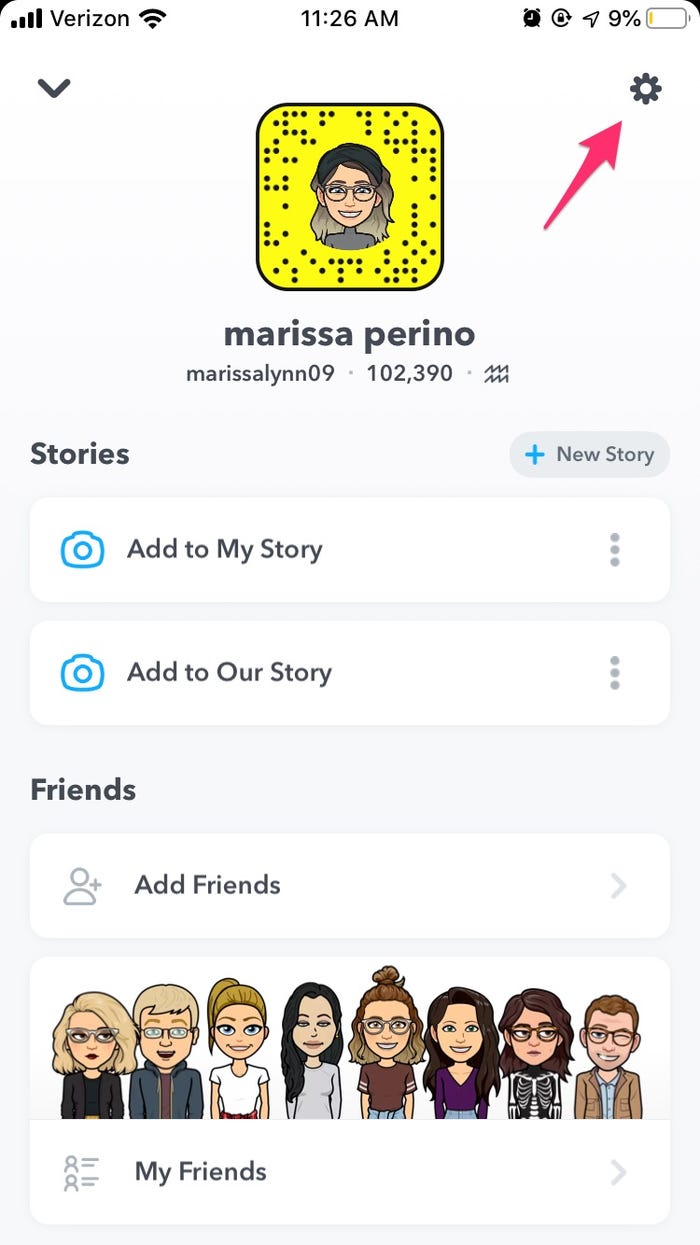 Scroll down the screen and click the "I Need Help" button in the support section. If your Snapchat account is in English, it will say "I Need Help" here.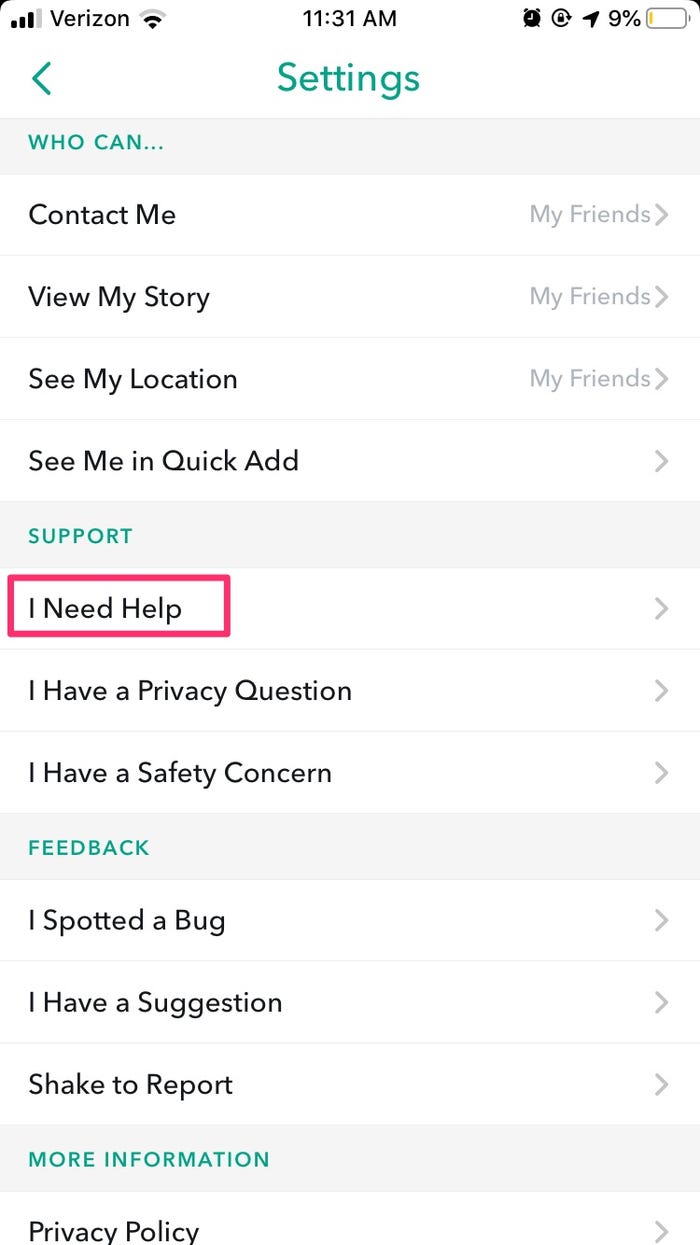 After clicking the I need help section, you'll reach the Snapchat support page.
Scroll down to the bottom of the page until you see the language option on this page.
From this page, tap the drop-down menu and scroll until you find the language you want.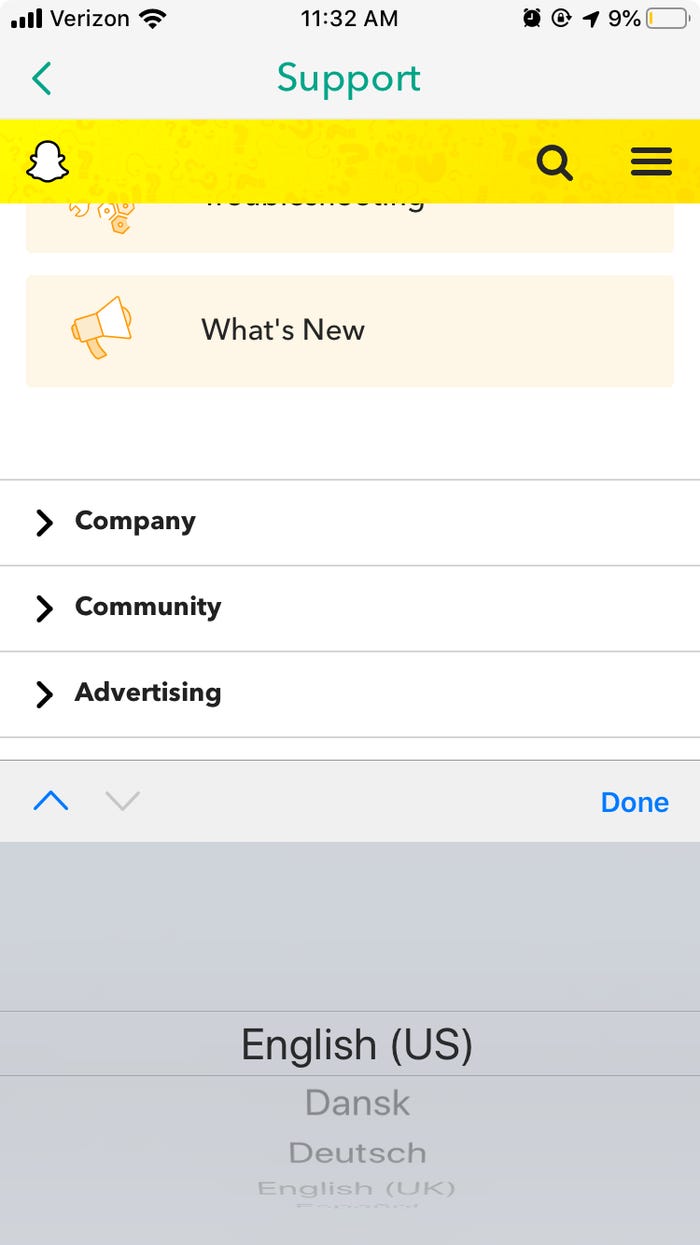 After finding the language you want, tap "Done".
When you do this, your application will instantly turn to the language you want. Tap the back button to go back to your main Snapchat page.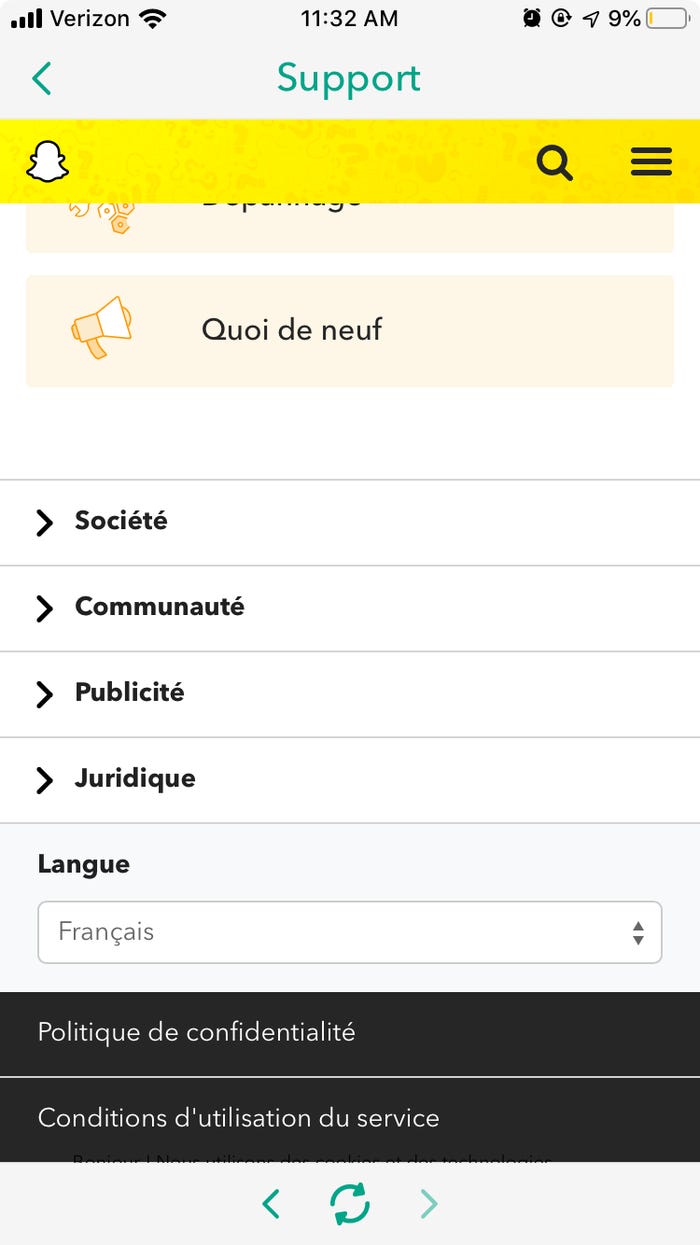 Snapchat Language Change Method on Google Play
The Snapchat application, which is preferred by millions of people, continues to be active day by day and gains more and more users. If your Snapchat application has turned into a language you do not understand and you want to do it in Turkish, this process is quite easy. The steps you need to follow to convert your Snapchat address into Turkish are:
First of all, you have to make your Google Play services application in Turkish.
If you uninstall and reinstall the Snapchat application after Google Play is Turkish, your Snapchat application will automatically be in Turkish.
In addition to all these methods, if you are getting tired of Snapchat and want to delete your account, you can check out our guide called "How to Delete Snapchat Account".